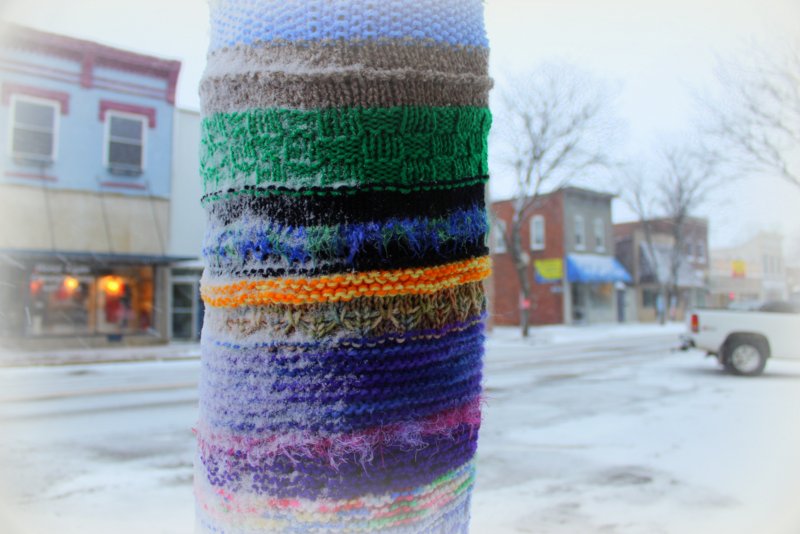 It's a fine life. It's true. No, it isn't exactly Mayberry, but living in Vicksburg, Michigan is mighty fine. We are surrounded by rich farmland, small lakes, and carefully tended hardwoods. We grumble about the winter weather, but we love hunkering down for a snowstorm which closes schools, brings neighbors together, and encourages family dinners.
No, it's not perfect, but with the blessed arrival of warmer weather, life in our village is close to it.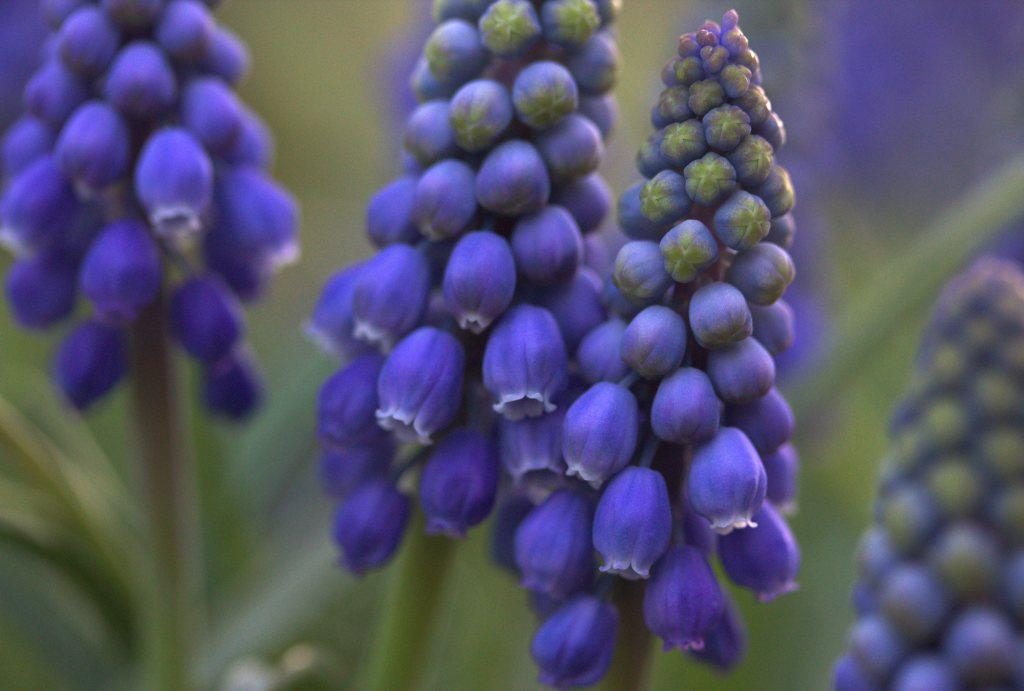 Dear Spring is here, and she's always worth the wait. She unpacks her unique fragrances, early flowers, and blissfully longer days. She calls to us, inviting us to shed our warm coats and our thick sweaters. We enter her sweet season, squinting and yawning from our winter hibernation. The red-winged blackbirds trill in my yard, and I watch for the bluebirds' return to the boxes in our neighborhood. Soon my neighbor's children will chirp happily, riding their bikes, running in their yard, and learning to work it out as all children must do. Twenty-five years ago, those were the cheerful voices of our children. Kickball, soccer, and tag games flattened our grassy yard, while the sandbox and playsets occupied the shady corners.
My four brothers and I grew up on our family farm, with the daily "you kids need to get outside" directive from our mother. Once outside, we played enthusiastically, exploring the fields and woods without much—if any–supervision. We spent our summers finding frogs in the reeds of the ditches, collecting fire flies in the June grass, and building straw forts in the old hay barn. Exhausted by day's end, we slumped drowsily in old lawn chairs on the screen porch, listening to Ernie Harwell.
Freedom. Innocence. Simplicity.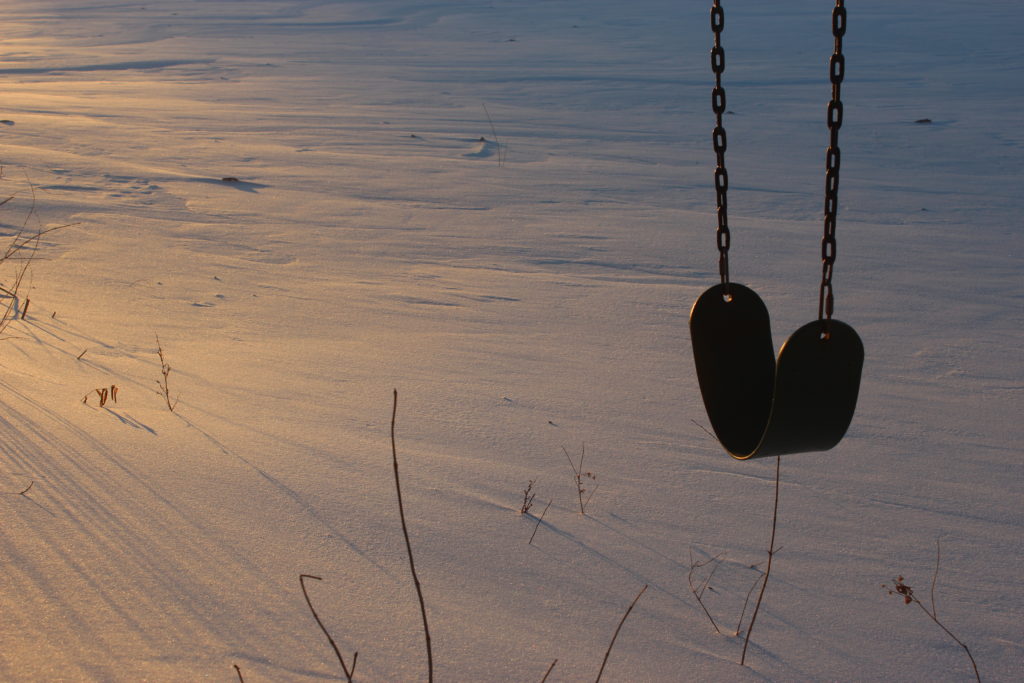 We attended Fulton Elementary School, which still stands, abandoned and neglected. The same swing sets and concrete tiles stand vigil, alone and aging in the wild grass. I imagine the echoes of my friends' laughter in the old hallways, the swish of the jump rope at recess, and the savory smell of Mrs. Harrison's school lunch as it seeped under classroom doorways. Here I made my first friends, learned the playground rules, and raced through the math workbooks to re-enter the world of Laura Ingalls Wilder or Anna Sewell's National Velvet.
How can it be that fifty years have passed?
Each changing season reminds me of this fast-forward of time and nudges me to slow my pace, to put away my technology, and to reconnect with the people I care about. I am determined to take a break this spring and to be thankful for simple things–the crocus's stretch towards the sun, the warming of the sweet earth, the swans' parades on Sunset Lake.
And to appreciate the most important things: family, friends, and our little hometown.
It's a Fine Life.
(This column first appeared in the April edition of the South County News. You can follow them at southcountynews.org)