Where would we be without the many wonderful women in our lives who have helped us along the way, who have taught us important lessons, and who have pushed us to be better?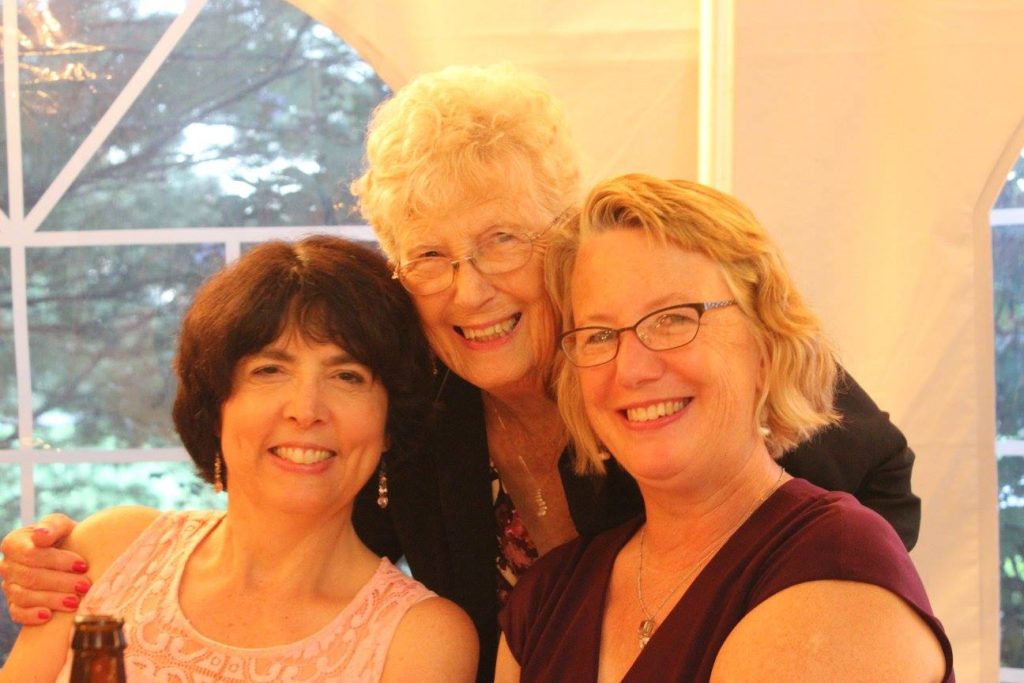 Where would we be without our mothers? My mom, the most influential person in my life, embraces every day and remains positive even in difficult times. She raised the five of us to be kind and to always treat people with dignity. She made everyone feel welcome in our home. We "always had room for one more" at the supper table, on a trip to the cabin, or even around a game board. She definitely has strong opinions and believes in making a difference in our community.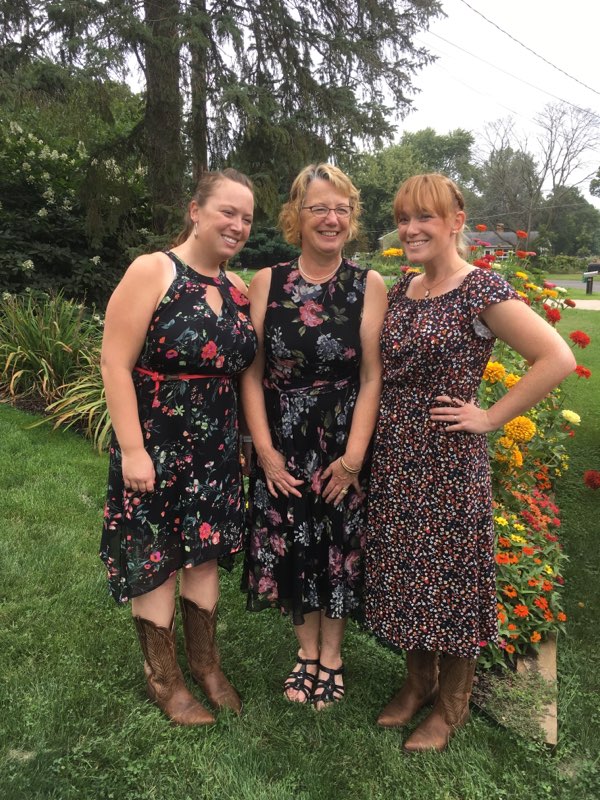 How about daughters and granddaughters? Mine push me to be a better person. They call me out on antiquated attitudes. They help me slow down and savor the moments. They are beautiful and compassionate, and my life is so much better because of them.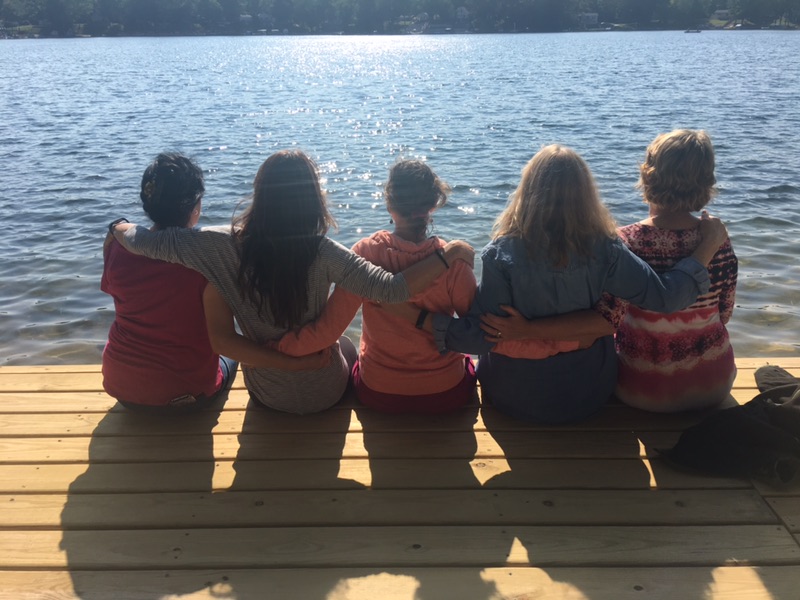 And where would we be without our girlfriends? I have been blessed by so many wonderful friendships throughout my life–cousins, schoolmates, adult friendships–each relationship has helped me feel rich and whole.
I am thankful for all these women.
It's a Fine Life.