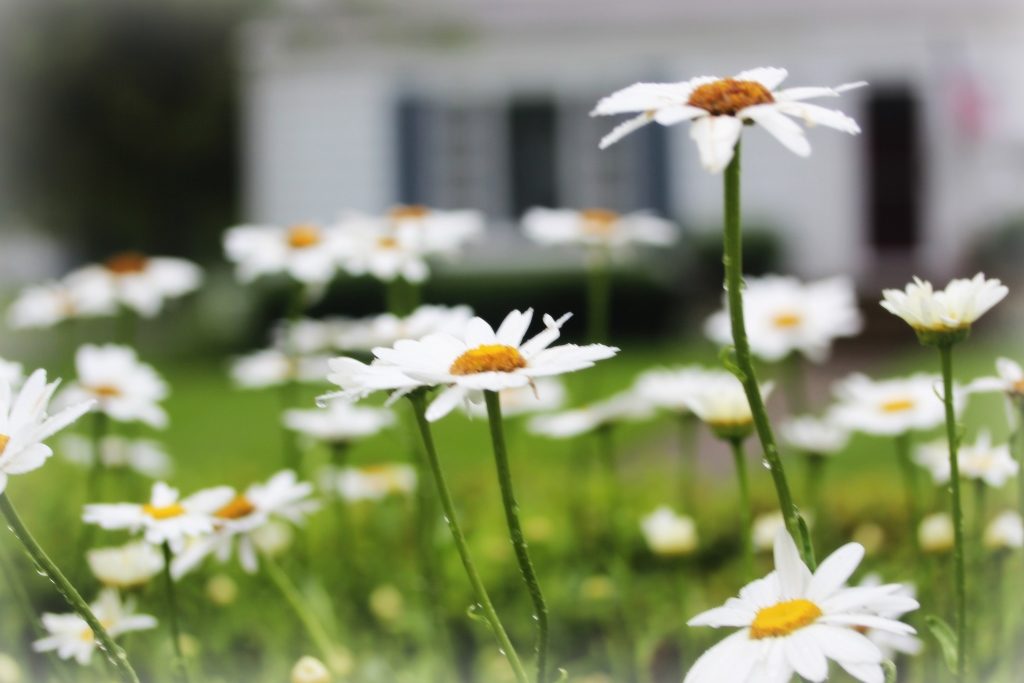 When we were in first grade, my friends and I sat cross-legged, watching the sixth graders sing and wrap ribbons around a makeshift pole in the tiny Fulton Elementary School gymnasium. Our patient music teacher, Mrs. Morley, played some brisk, cheerful number on the old upright piano, and the smiling, pony-tailed girls and the embarrassed, blushing boys ducked and wrapped and circled in time to the music as they sang their springtime song. It was the first time I had heard of a Maypole, and we were mesmerized by this May-Day-Drama. It seemed so intricate—the boys circling one way, the girls the other. And how I loved those May Day ribbons, and how I longed to be old enough to join in this dance.
I had no idea this tradition existed: May Day to me was all about flowers and "surprising" my mother and grandmother with little May Day nosegays.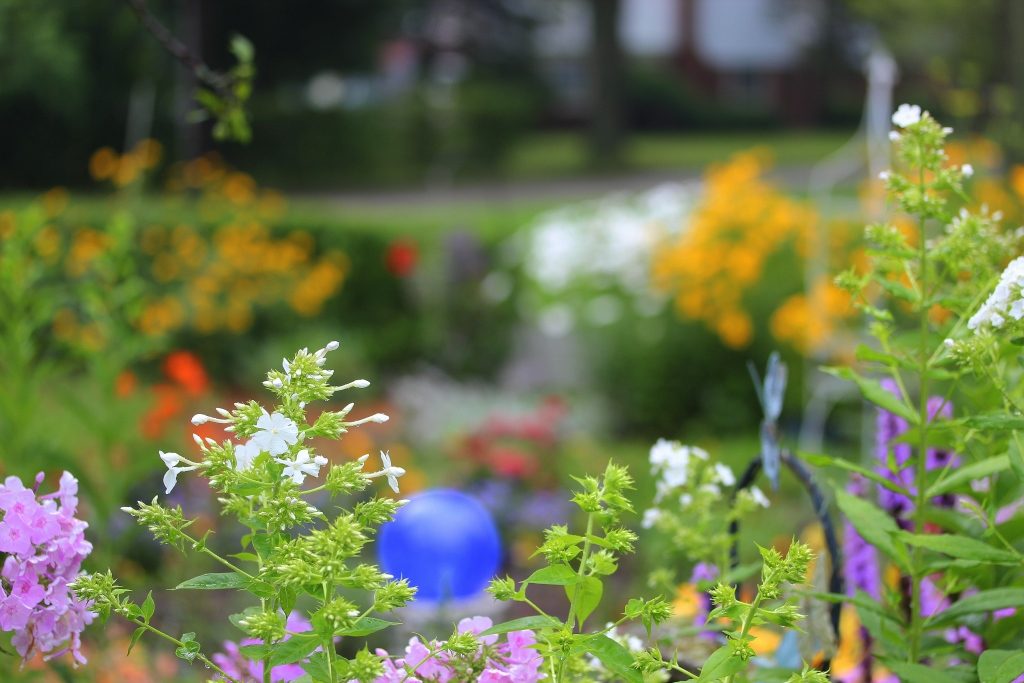 Flowers can be scarce in Michigan on May 1st. Some years we have heavy snows the first or second week of April. Spring frosts can nip tender flowers, and cold weather can delay even the buds. Some years it was a challenge to gather enough blooms. My tiny bouquets were mostly wild purple violets, perhaps crab-apple blossoms, sometimes sweet Lily-of-the-Valley, and, of course, brilliant yellow dandelions, which quickly wilted in my little hands.
Perched like a queen on top of the hill, my grandmother lived within sight of my bedroom window. I loved walking to her house—quail hid in the tall grass at the end of her driveway, a pussy willow bush awaited the pinch of my fingers, and the gravel crunched delightfully under my shoes. Up her driveway was the only place I was allowed to walk alone, and my grandma's smile—and sometimes a raspberry-filled Archway cookie–waited.
My brothers were never interested in leaving flowers on Grandma's doorstep, knocking sharply, and running to hide behind a nearby tree. (If it had involved rigging water-balloons above her doorway they would have been all in.) I remember my grandmother's exclamation (loud enough so that I could hear it around the side of her garage) "What is this!" and my excitement in surprising her.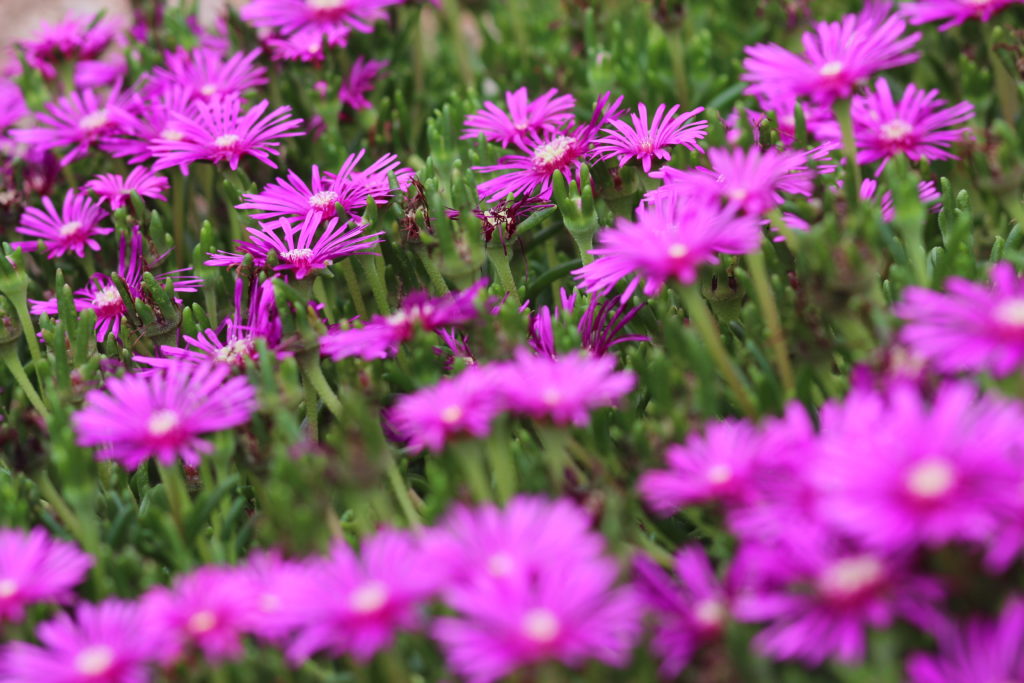 I didn't pass this tradition on to my own children, and I'm not sure why. Perhaps, as a society, we aren't as comfortable running on property uninvited—even if the homeowner might be a relative or close neighbor. Perhaps, there are more things children are involved in today. Or perhaps, I simply forgot.
But I just might encourage my grandchildren to embrace this forgotten practice. Oh how I love a dandelion bouquet collected by sweet little hands. Don't you?
It's a Fine Life.