Teachers have always been important to young people and the communities they serve. Strong educators are vital to our country and the overall health of our democracy. There are many studies that show significant academic growth when students receive skilled, specific instruction in the classroom, and when teachers are clear in communicating what they want students to learn. Our school districts invest in training, helping classroom teachers learn, practice and implement important instructional methods which help students.
Academic growth and the techniques employed to foster student achievement are, of course, important. But exceptional teachers not only spur academic growth, they also leave an impact on their students, providing direction for their lives, positively affecting relationships, career choices, and even their character.
These teachers leave a legacy.
For many former Vicksburg High School students and athletes, one such person was Mr. Paul Schutter, former math teacher, track and football coach and long-time community member. Mr. Schutter passed away last month, and his family and friends are being reminded of the exemplary legacy of this kind, gentle man.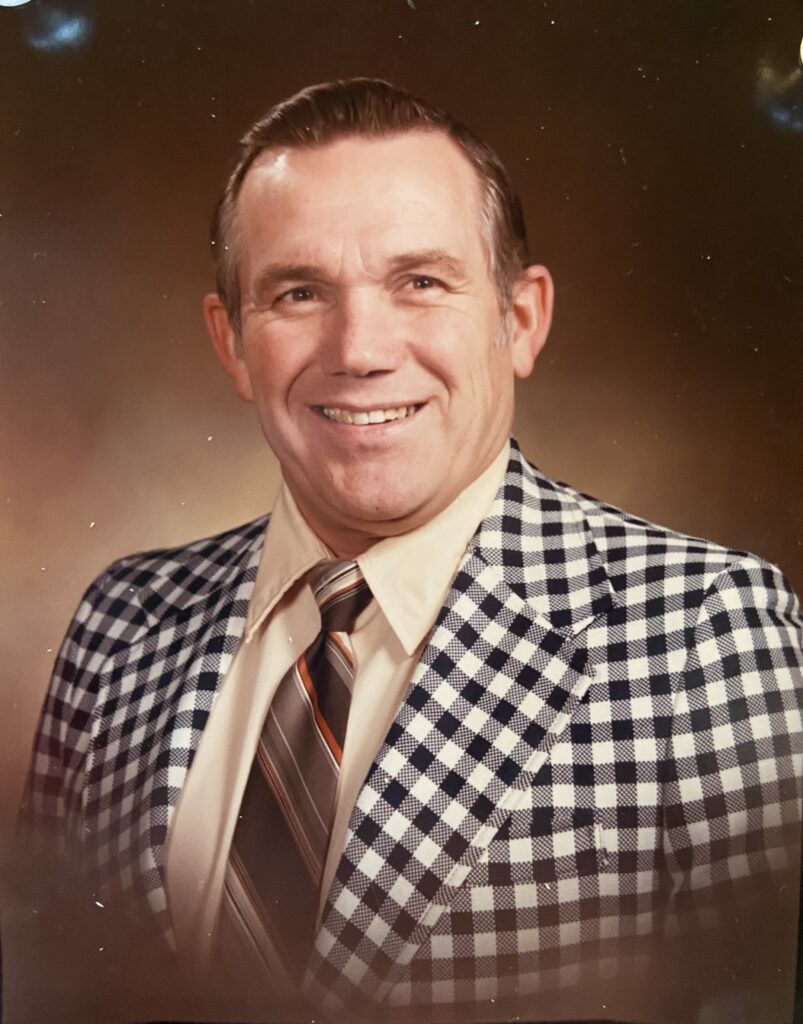 Mr. Schutter was a servant in his commitment to organizations and others. His funeral home page is filled with comments from former students, neighbors, co-workers, and lifelong friends. These comments emphatically speak of the words of encouragement he gave them and the excellence he firmly demanded both in the classroom and on the playing fields. They speak of his innovation and creativity as a teacher. They speak of his good, fun-loving nature.
There was never a doubt about the depth of his commitment and love for his family. He and Marilyn were married for over 65 years. They created a loving, stable home for their three children, a haven where their children's friends always felt embraced. They eventually welcomed many grandchildren and great-grandchildren.
Mr. Schutter also lived a life of faith. He daily "walked the walk" of humility and compassion. He showed up. He spoke carefully. He lived with intention. He was a blessing to many people, and, in turn, he was blessed in his relationships with his family, friends, and community.
One of his granddaughters, Danielle, shared with me how amazed she was by all the kind words and stories about her grandpa. "He just had the best life. You couldn't even write a story about a better life than my grandpa had."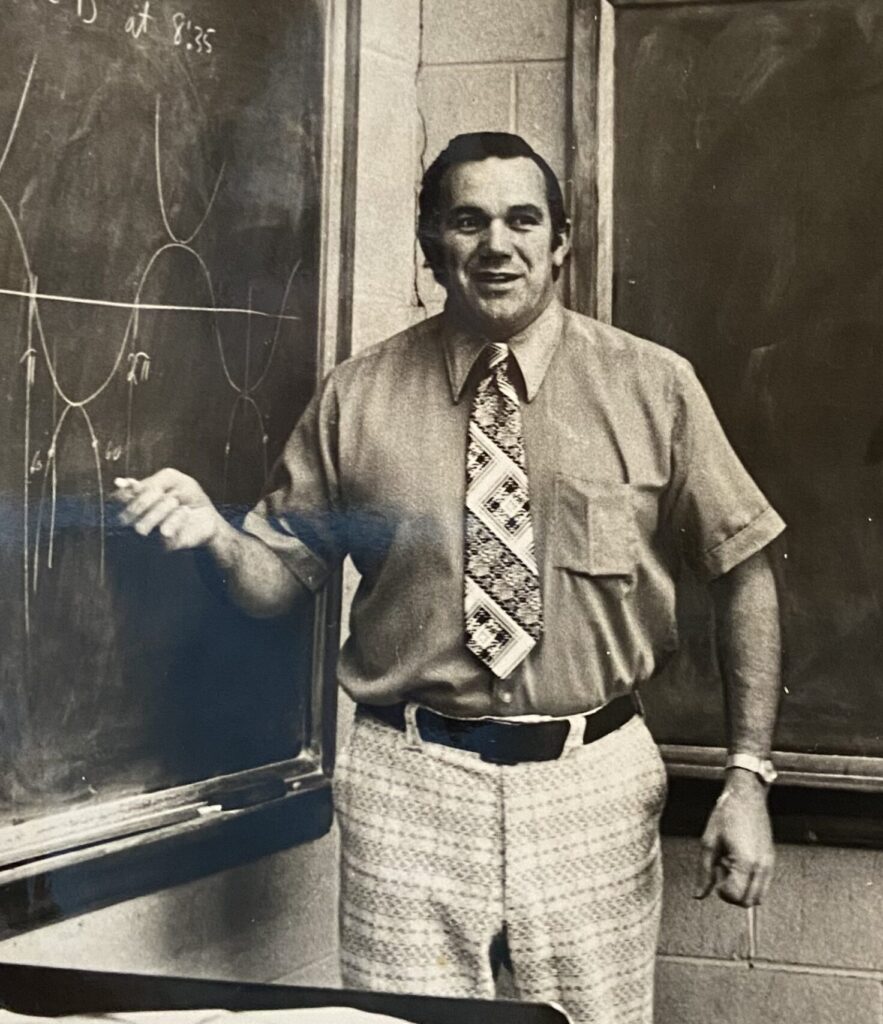 His example of a well-lived life is a gift for everyone he leaves behind, a comfort for all of us who loved him.
How lucky we were to know him. To cross paths with him in our lifetime. To witness his ready smile and twinkle in his eyes. To feel his strong handshake or firm hand on our shoulder. To receive his guidance when we needed it.
A quote by Colin Powell tells us that "Success is the result of perfection, hard work, learning from failure, loyalty and persistence." By all measures, Mr. Schutter's long, fruitful life reflects success.
Thank you, Mr. Schutter, for the many lives you touched and your life of integrity.
Thank you for your legacy.
It's a Fine Life