Hope
By Kathy Oswalt-Forsythe
Hope. Hope for the future. Hope for better days. Hope for healing.
My family is holding fast to hope.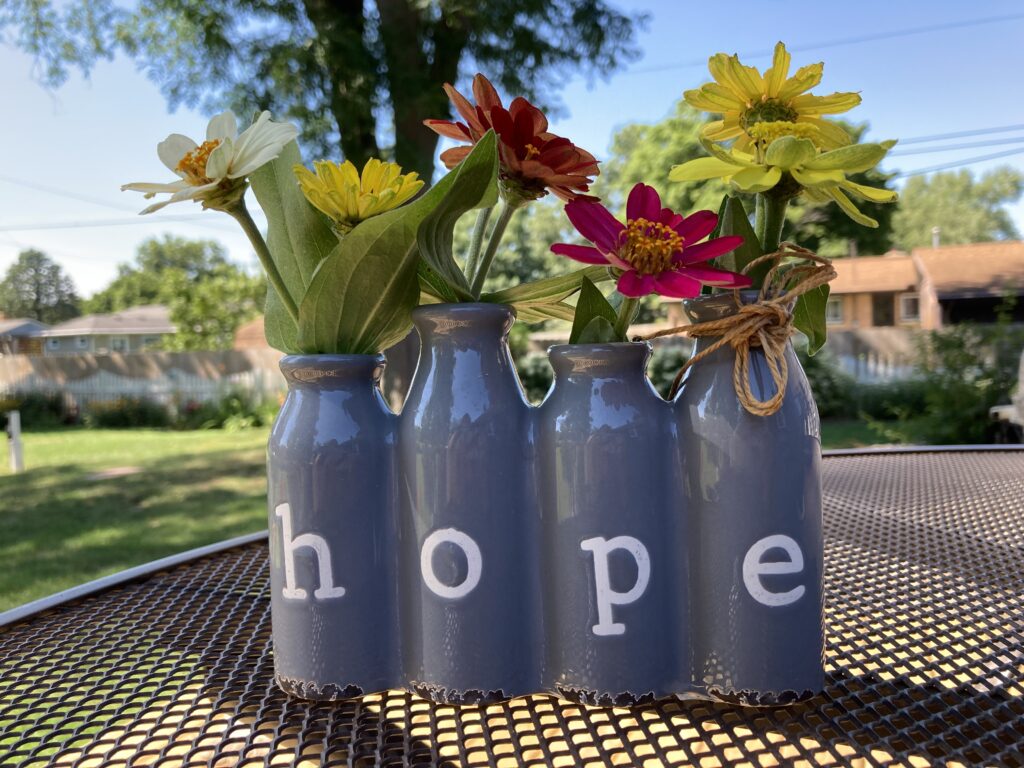 I often write about the "good old days" of my childhood, but when it comes to health and the well-being of my loved ones, I am thankful we live in 2022. These are good days in so many ways.
Within the last year, my brother Scott became critically ill, and after many appointments, phone calls, and a trip to Mayo Clinic, my brother was diagnosed with a rare cancer. In late spring it was determined that he needed a bone marrow transplant.
We four siblings were tested, his children, nieces and nephews were tested, but his best match lives somewhere in Europe.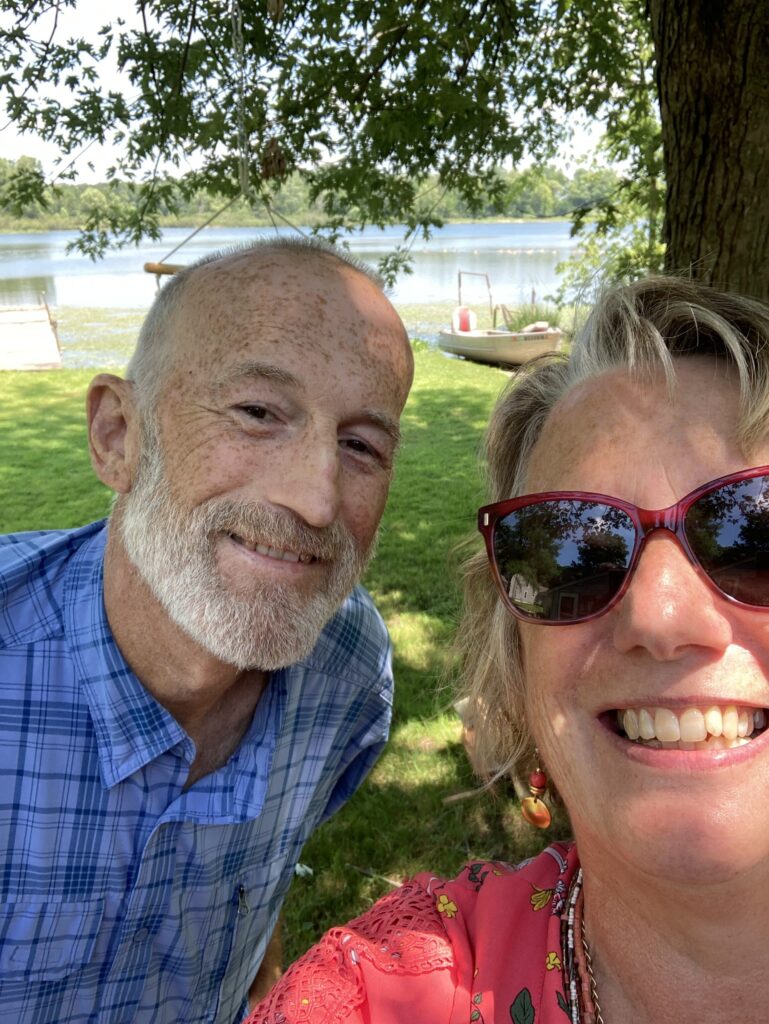 Can you imagine the communications and technology involved in the securing and shipping of a donor's cells? These cells have been frozen and delivered to the University Hospital in Ann Arbor's transplant unit where my brother is currently going through the grueling process of preparing his body to receive this life-saving gift.
What an amazing world!
What an amazing medical community!
What an amazing donor—a person willing to disrupt his or her life to save my brother's life.
We are praying for my brother's health. Holding fast to hope. Trusting in this process.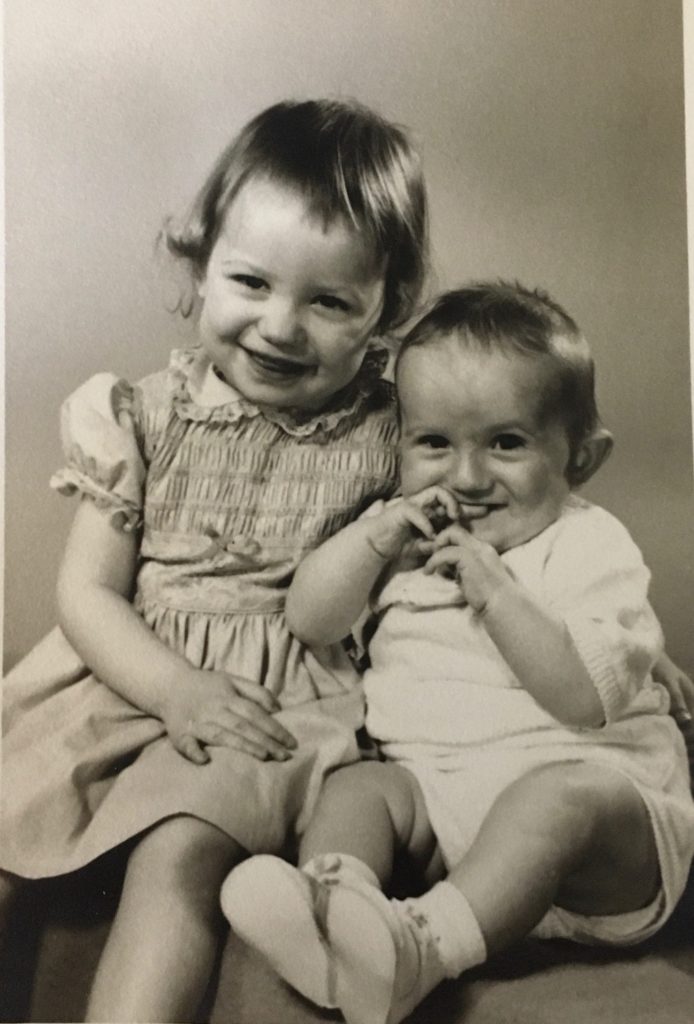 Thank you, scientists and medical teams.
Thank you, anonymous donor.
Thank you, 2022.
We are holding fast to HOPE.
It's a Fine Life