"It was the best of times, it was the worst of times," possibly the most fitting first lines ever written for the situation we are currently living in. Certainly, in the 1800s, Charles Dickens and his community faced uncertainty and eventually realized how to appreciate life. But these are concepts I am still learning: to be thankful for the moment, to live each day, to intentionally love the people around me.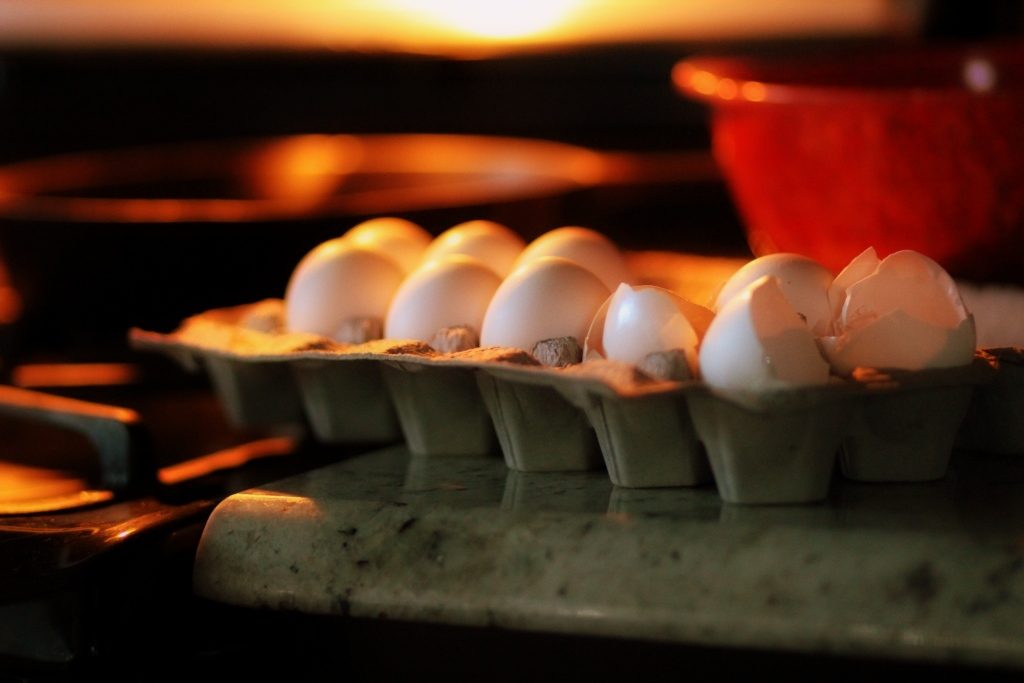 As I gaze from our windows, the neighborhood is aflutter. The birds are noisily courting, searching frantically for the nesting locations and materials. That Mr. Cardinal is a smooth one, gently feeding his mate various nuts and fruits at our feeder. The house finches inspect the wreath near our front door, scattering whenever I leave the house. A bluebird pair scrutinizes a box atop our picket fence, but the old dwelling doesn't quite meet muster.
Across the road, swans glide on Sunset Lake, their necks arched and regal. The sandhill cranes circle the sky in pairs, their distinctive calls ruffling the quiet of my morning. Soon, all these various couples will calm a bit and settle into their abodes and routines.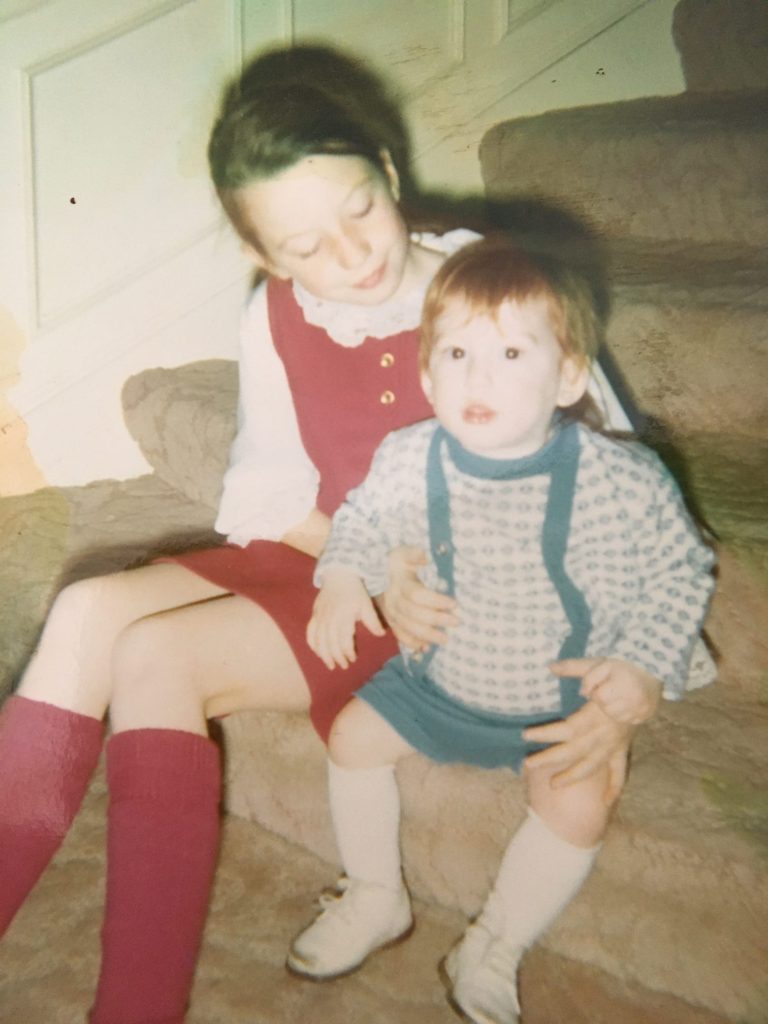 During this time of sheltering in place, I also find myself in the process of nesting. And I've been practicing for this present period of intensity my whole life. I had years of warming up: taking care of my dollies as a little girl, helping Barbie select her outfit for a date with Ken, babysitting my brothers or neighborhood children.
I was stretching out for decades: establishing our home nearly forty years ago, raising our children to adulthood, planning for and attending to my high school students.
And now, here I am: it has taken me nearly three weeks to reach any sense of peace in this time of isolation. I hope I am moving from a mindset of "the worst of times" to something resembling, maybe not "the best of times," but to recognizing this as a tender period of feathering my nest.
I hope you can do the same.
It's a Fine Life
By Kathleen Oswalt-Forsythe © April 5, 2020
Below are a few product ideas that I find help during this time of separation. (If you click on the image, it will take you to the shopping information)
 As an Amazon Associate, I earn from qualifying purchases.
Lodge Enameled Dutch Oven
I have used this Lodge Enameled Dutch Oven nearly every day since I ordered it two weeks ago. Yes, it is heavy, but I love the color, just wash it when finished, and keep it on my stove. It is oven safe to 500 degrees, and I simply don't know how I survived without it.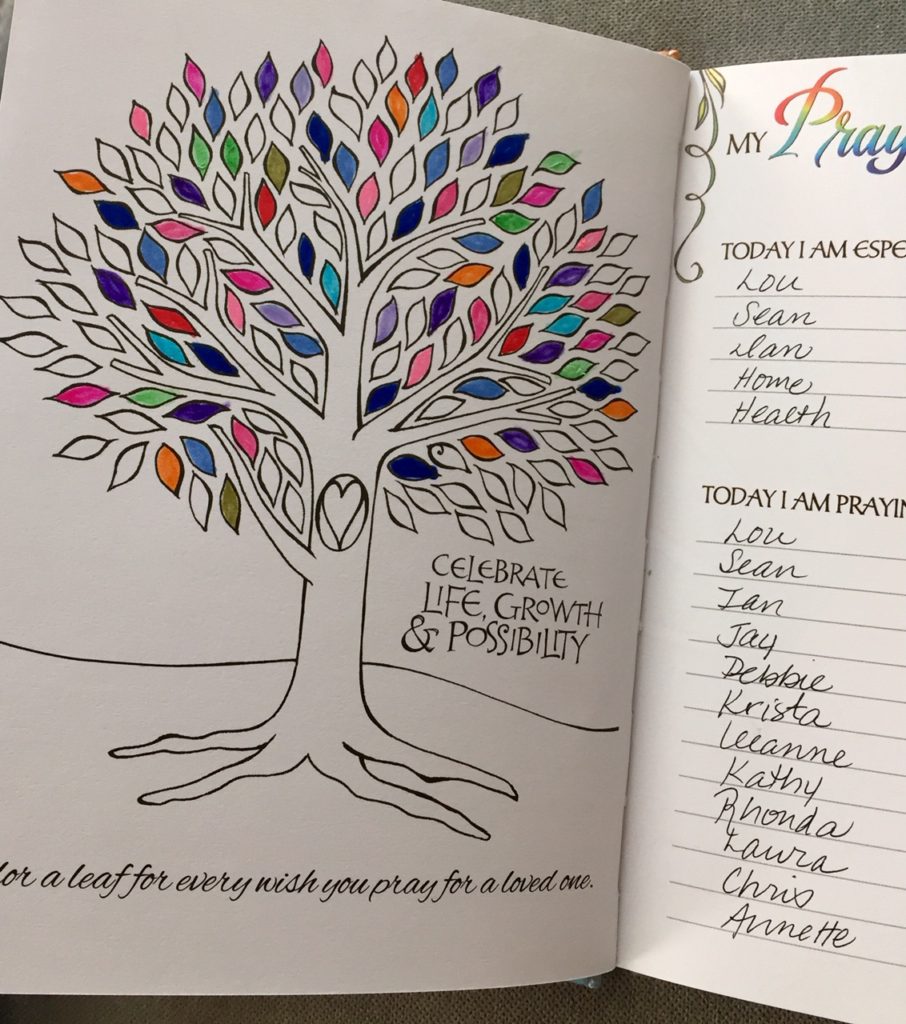 Gratitude Journal
My friend Liann is utilizing this journal, and I love how intentional the activities are. I use a different gratitude journal, but have just ordered this one. When she sent our group a picture of the activity with our names listed, we all felt the power of her thoughts and prayers.