If you like bourbon, this apple enhanced cocktail is sure to please. Our friend J.D. introduced us to this simple drink several years ago at our favorite local pub, the Village Hideaway. It is delicious. While we can't consider it a cure-all, it will definitely help chase away the quarantine blues.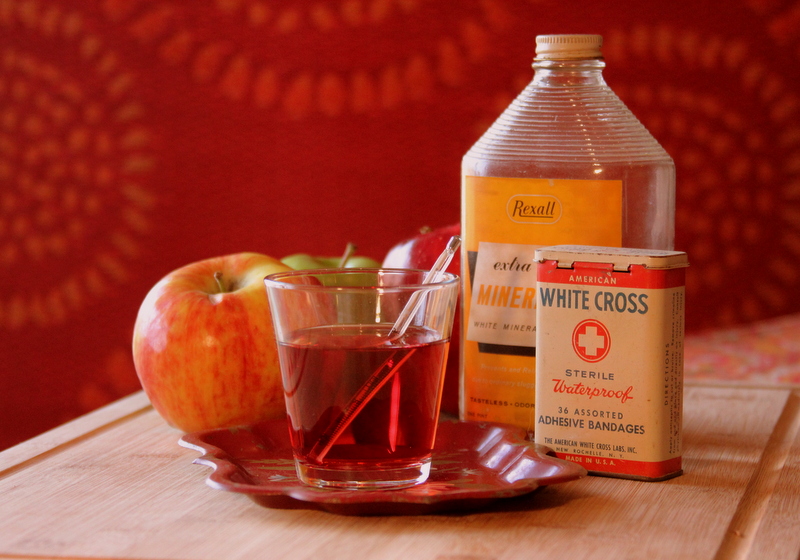 Recipe:
2 oz Crown Royal
2 oz Apple Pucker
Splash of Cranberry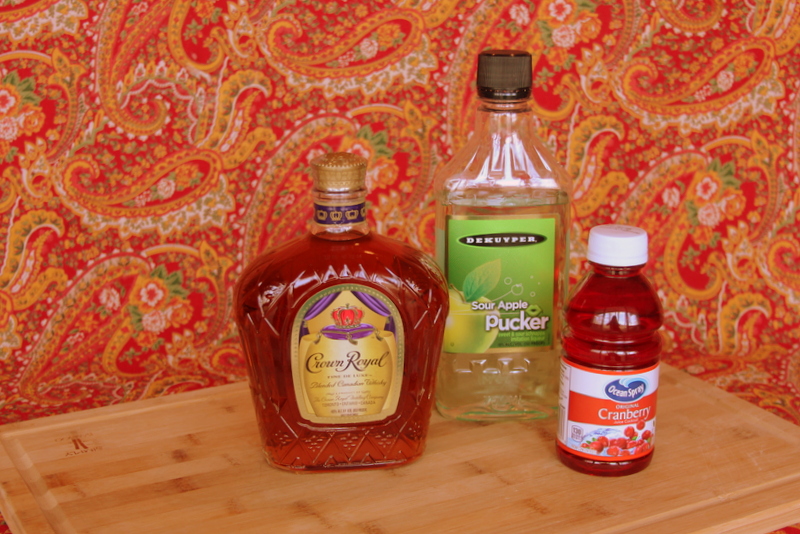 Directions:
Combine ingredients in a cocktail shaker filled with ice, shake for one minute, pour into glass. (I used a simple glass, but a martini glass would be beautiful.
Or, pour into ice-filled highball glass.
Then, enjoy!
It's a Fine Life