Today, I am missing the cabin, our old family place on beautiful Batchawana Bay on the Canadian Lake Superior Shore.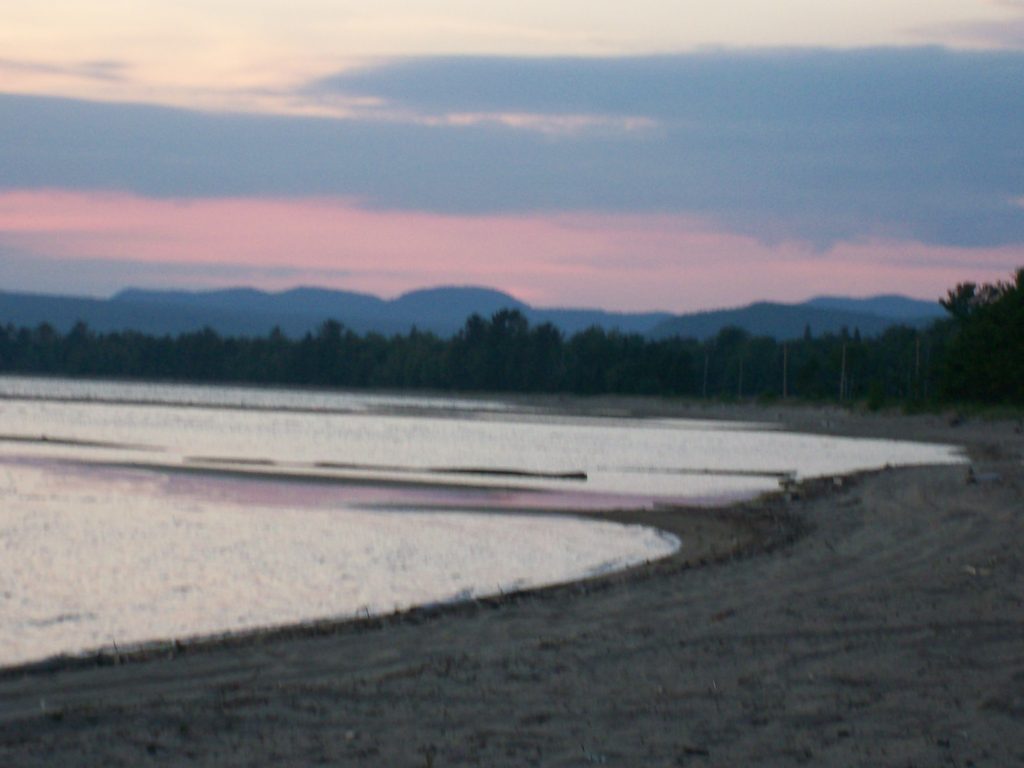 Normally, we would be packing our coolers, stuffing our suitcases, and buying extra mosquito repellent and sunscreen. Last week we would have had the oil changed, car serviced, and the tires checked.
But not this year. The Corona-virus and our nation's inability to control its spread have closed the Canadian Border to us.
I certainly understand this decision, but oh how I will miss the old place, that lovely bay, and the uninterrupted time together.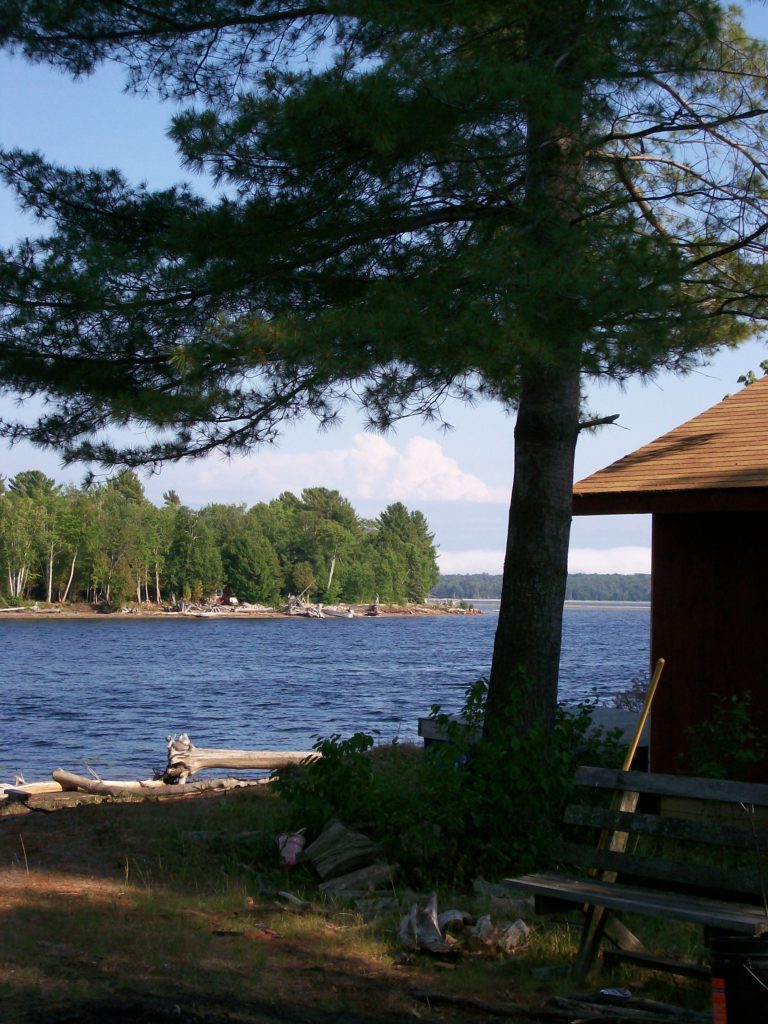 We are off the technology grid. Our phones have no service. The cottage is without wifi or any internet connection.
We relax. We talk, play games, cook, read, nap–there is no set pace and minimal expectations.
And then there is the beauty of this place.
The cool breeze from the big lake.
The crystal clear water.
The night stars on the velvet sky.
But above all there are the memories. The times we spent as children, with our children, and now our grandchildren.
I have the Batchawana Blues.
It's a Fine Life.