For a week or so each summer, we are lucky enough to have a place to go to beat the heat and get away. It has always been the highlight of our family's year.
When we were kids, the station wagon strained with the five of us children, a grandmother, two dogs, sleeping bags, fishing gear, and all kinds of caged energy and excitement. Once my dad's tanned arm draped the driver's side door, my mom's sunglasses adorned her face, and we had wiggled into our places, we launched, listening to Ernie Harwell or the gravelly voice of Merle Haggard. Inching along, we left the humid world of corn fields and wheat stubble; just past Mt. Pleasant, the air began to thin and the lovely smell of northern pine forests began.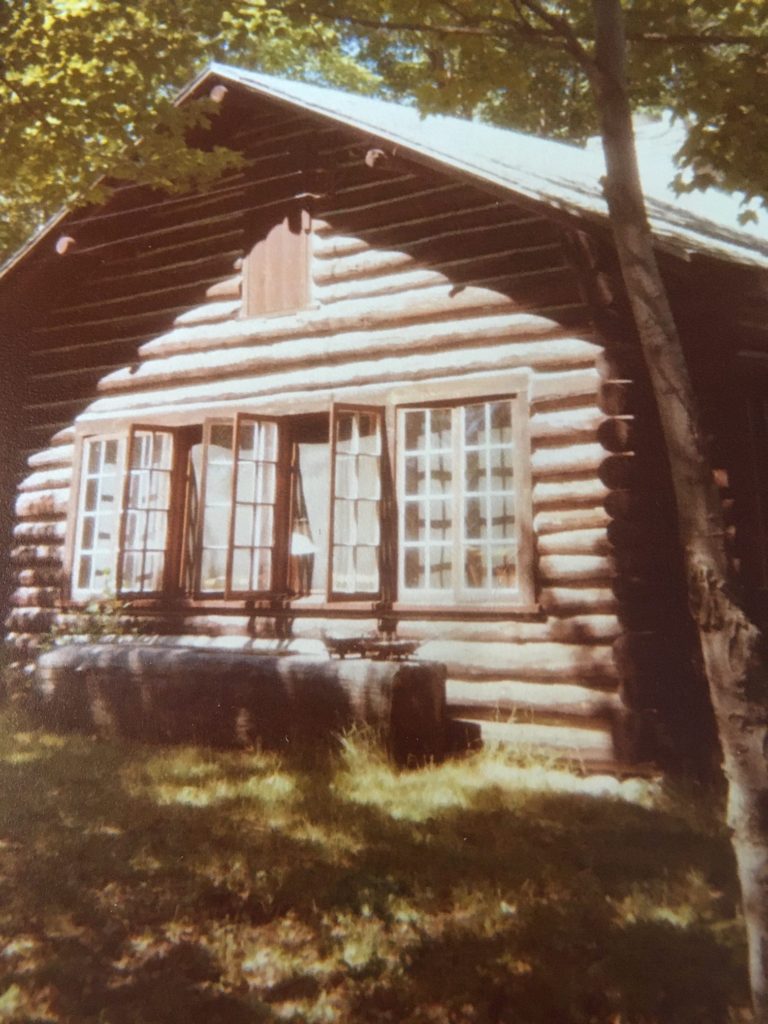 Our old log cabin sits on a river and protected sandy bay on the Lake Superior Canadian shore. Our maternal grandparents purchased the vacant property in the late 1930s, and our families have enjoyed it ever since.
Currently, many third and fourth generation cottage owners struggle to maintain, finance, and agree on what to do with older aging properties. So far, the nine families involved have worked things out pretty well, but caring for an aging vacation home is an exercise in love, not logic.
Our grandchildren are the fourth generation of young ones whose lips turn blue in the clear, icy water, whose little eyes faithfully watch their bobbers, whose necks are lined with black fly and mosquito bites. I realize how fortunate we are.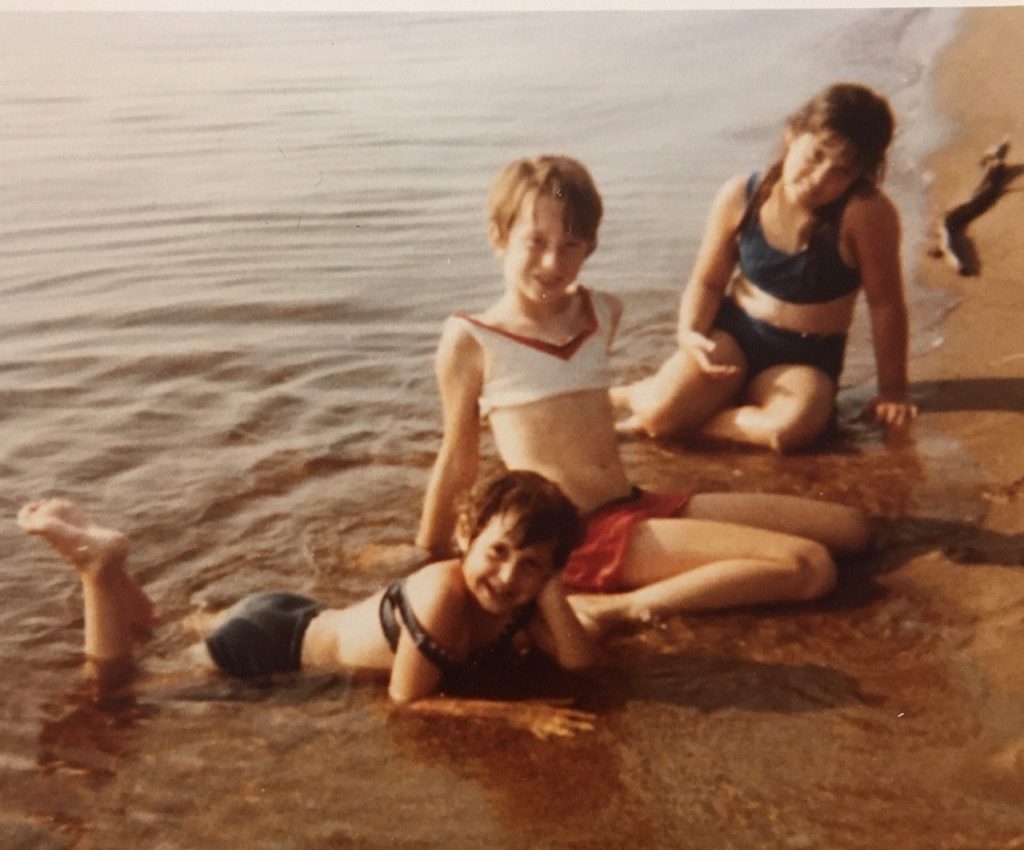 Yes, times have changed. On many lakes in in our area, cottages have been sold, demolished, and replaced with gorgeous year-round-homes. The modest vacation dwellings that remain look out of place, hidden in the shadows of their fine, fresh neighbors.
It's hard to imagine a new place. Would I miss the mustiness? The brown bats that flutter in the rafters? The snap of the mousetraps once lights are out?
Absolutely not.
But I would miss the wash tubs nailed on the sagging exterior, the familiar creak of the steps and floorboards, the sweet smell of my grandmother's spices in the old kitchen cupboard.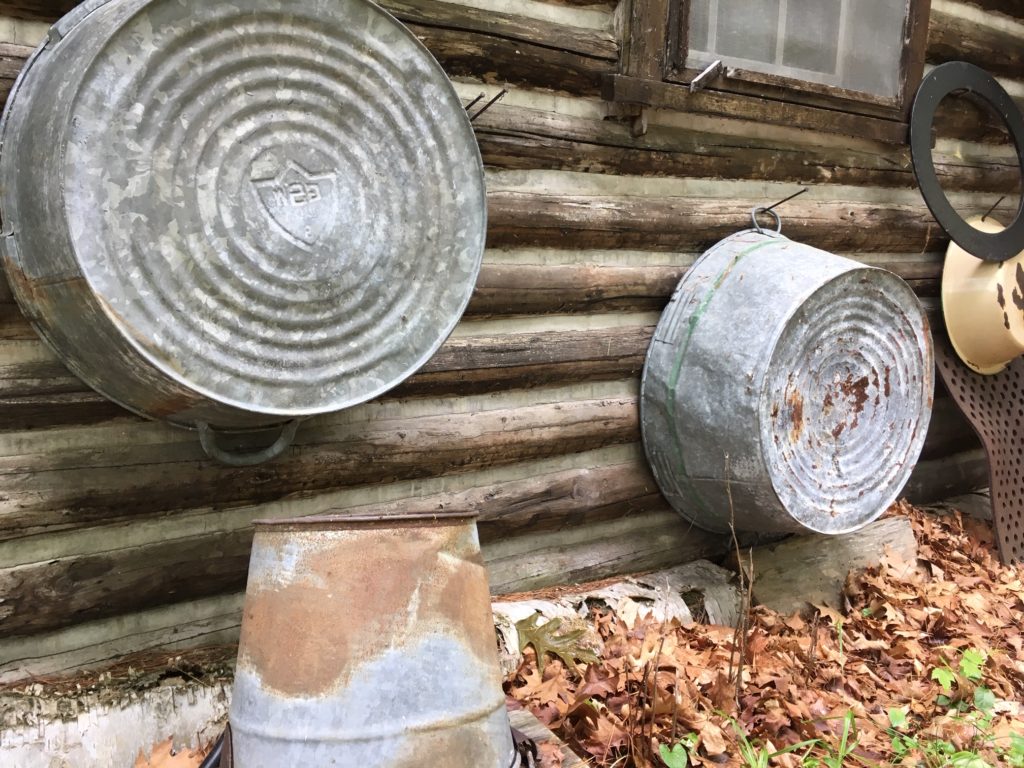 Family cottages are a nostalgic journey through the years: the cast-off dishes and jigsaw puzzles, the old record players and scratched vinyl. All reminders of our history.
At the cabin, I feel a connectedness to the past and an appreciation for the dear ones no longer here: my dad and grandfather's favorite chair sits in the shady window, my uncle's tools hang in the boathouse, my grandmother's bread pans wait on a shelf.
We will miss the old place this year, but she will welcome our return next summer after we tame this pandemic.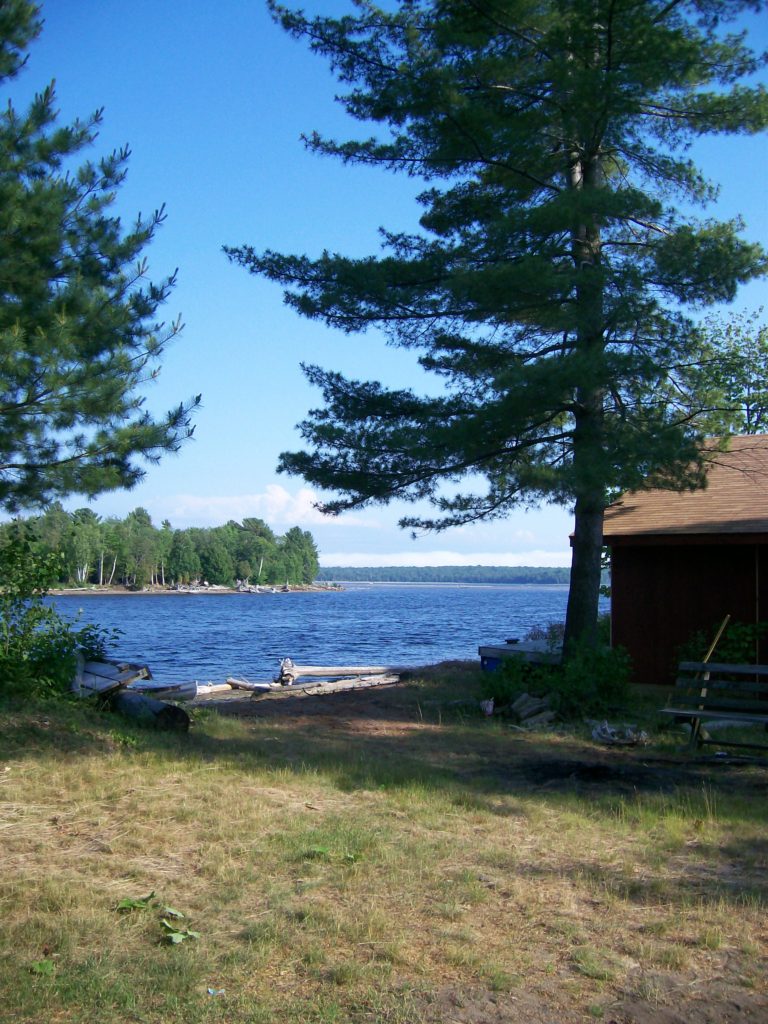 And the discussions and plans for our family place will continue.
At least for now.
It's a Fine Life.
As an Amazon Associate, I earn from qualifying purchses.
We bought one of these in a "tourist shop" when the kids were little. They had a blast swinging at mosquitos.
We bought one of these in a "tourist trap" when the kids were little. They had a blast swinging at mosquitoes.
Our kids also loved Mad-Lib books and had fun with them while traveling.
Always a cabin favorite: jigsaw puzzles.