Firm handshakes seal a deal, honor friends and family with enthusiasm, and greet new people with intention.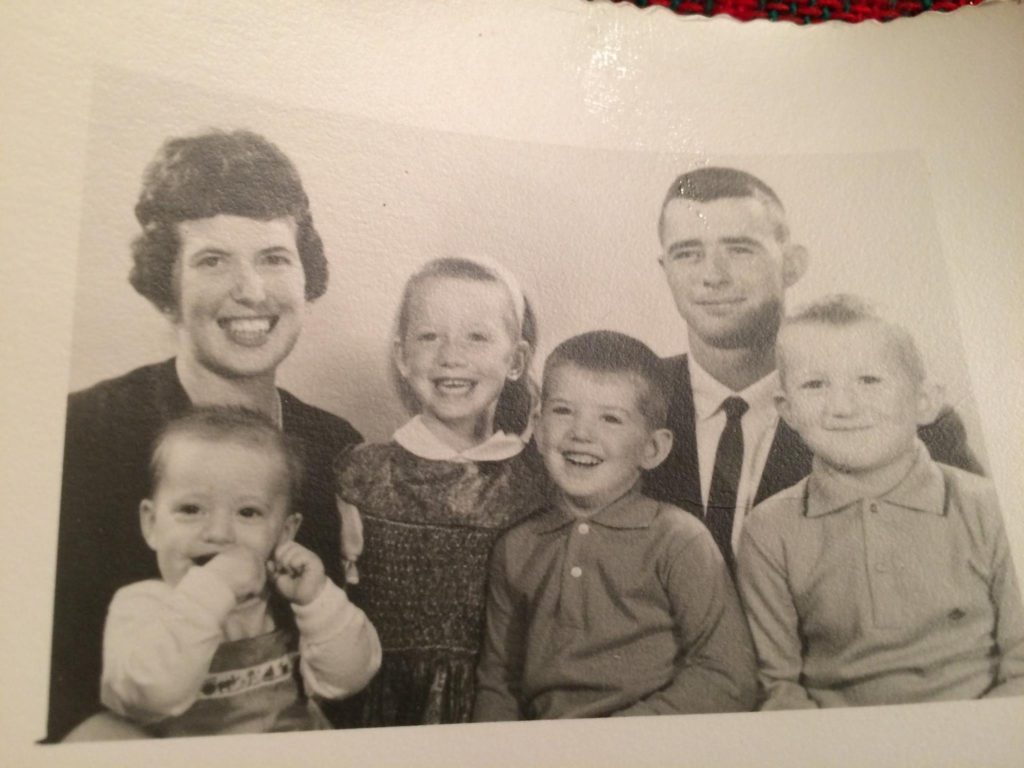 My brothers and I were taught early to greet people with a smile and a steady handshake. I remember lining up behind my little brothers, taking turns shaking Dad's hand until he was satisfied. He would soundly correct us and have us try it again (this is surprising and demonstrates my father's belief in the importance of a solid-shake because he rarely got worked up about anything.)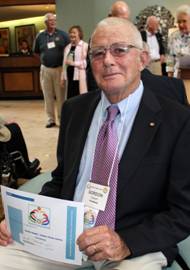 My dad's grip was crushing—even when he died at 83. He would grab on to a hand and place his other hand on the person's shoulder. He would look them in the eyes and greet people with enthusiasm. People anticipated his greeting and spoke to me of it after his funeral. "I looked forward to seeing your dad. I always felt like I was the only person in the room when I saw him."
There's not much worse than a weak handshake—those people who just touch the last third of your fingers with their thumb and first finger and release your hand before you've had a chance to commit. These handshakes are so much worse than the sweaty-shake which leaves you discretely running your right hand down your skirt or pants when the sweaty-palm-owner turns the other way.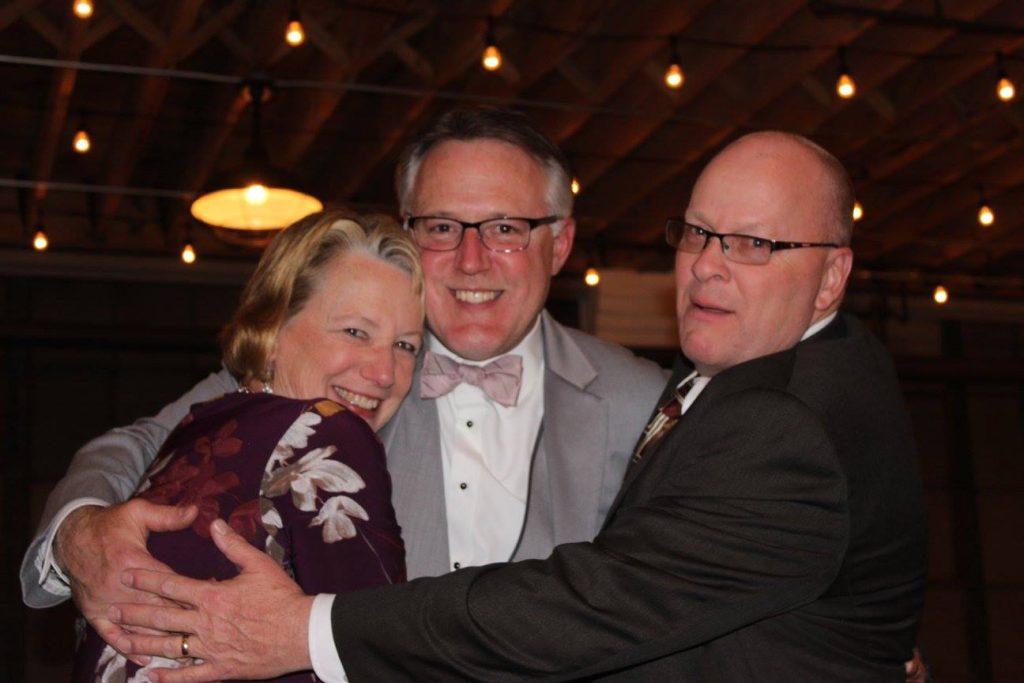 For a good portion of my life I've been a hugger, but in the last few years I've re-introduced the handshake when I meet someone new. It's sometimes uncomfortable in our paranoid, germophobic society: hand sanitizing wipes are stationed near the carts at grocery stores and hand sanitizing wall dispensers wait every few feet in hospitals. My girlfriends have fragrant, travel-sized hand sanitizer in purses and my high school students have them clipped to their monstrous backpacks.
I confess that during cold and flu season I am reluctant to extend my hand and offer a friendly greeting. (I do shake hands firmly, its' true, but I often follow with a secret-squirt of hand sanitizer.)
It's a Fine Life