Saying goodbye to my dad was the hardest thing I've ever done. My mom, brothers, and I surrounded him as he left this life–it was gentle, quiet, and intimate.
We knew that he wasn't going to get better, and he clearly was ready—tired of the physical pain and struggle he experienced in the last months of his life. He looked at me directly, took my hand, and spoke of this. I honor and respect that. He had lived a great life, maintaining and farming the land he loved. He and my mother had created a strong marriage and family, and he had enjoyed many, many friendships.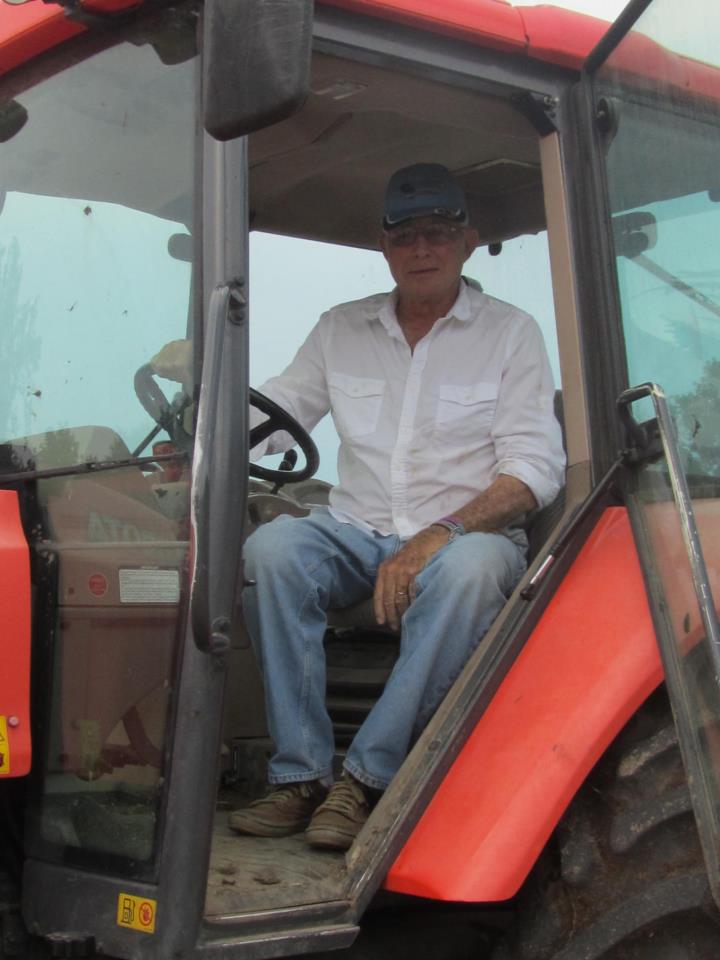 I know all these things, yet this passage into a life without my dad is painful and hard to navigate.
But I am reminded of gratitude with words of wisdom from our dear Winnie the Pooh. "How lucky I am to have something that makes saying goodbye so hard." How true. I am lucky to have had such an amazing dad, to have been born into a family with such a commitment, and to have had my dad's unconditional love and guidance for nearly sixty years.
Yes, Pooh, I am lucky, so very lucky.
Thankful Thursday.