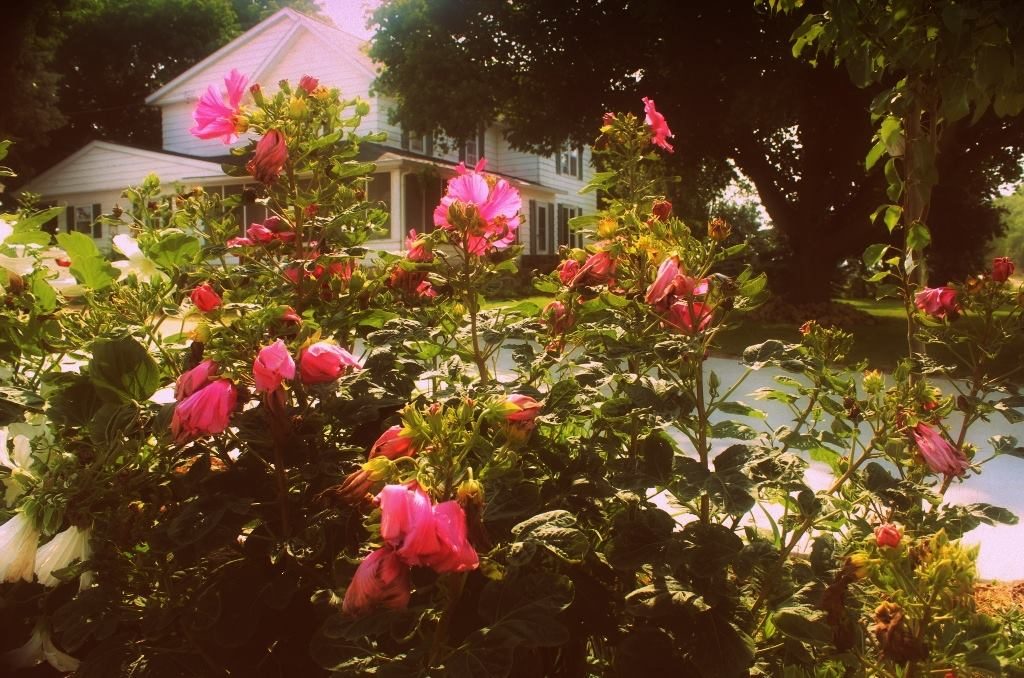 "What is the favorite flower in your garden?" an acquaintance asked last fall. Our beds are filled with many perennials, ornamental bushes, and foundational plants. I am not a master gardener, but I do love to garden and the challenge to find just the right place for each plant. I don't remember why this question was raised; perhaps he was wondering why anyone would want the trouble of tending a flower garden. And when I think about it, that's probably logical. Flower gardens don't produce greens or vegetables for the table, and they need continual weeding and trimming. To many people they must seem like senseless, impractical work.
As I scrolled through the lovely flower images in my summer memories, my immediate answer to his query was day lilies. I have probably twenty different kinds of lilies. They naturalize quickly, making division and replanting (or gifting) possible. Within five years, a lily can be divided several times. I seemed confident with my answer. "I think it would have to be a day lily."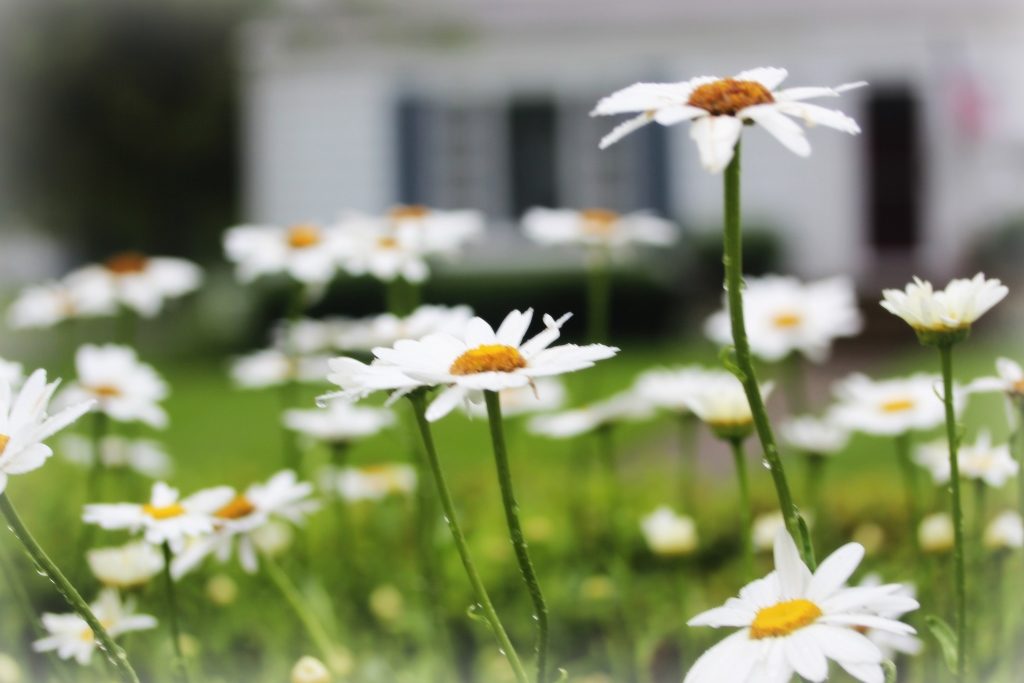 Then I thought about the cheerful daisies. They also take root quickly and can fill a space with light and bloom. I started with two little pots from the garden club plant sale five years ago, and we now have over twenty square feet of daisies in all areas of the yard. They are hardy and disease resistant. So, maybe I need to change my answer…
But then, how about our coral bells? Oh, they are so lovely with their little rounded base and fragrant, delicate blossoms so coveted by the hummingbirds and the bees. And each year there are new hybrids with different-colored or different-shaped leaves which call sweetly to me when shopping at the local greenhouses. There are varieties which flourish in full sun as well as many varieties I have tucked throughout the shady areas of our beds.
And how could I forget about all our easy-going hosta plants?
Wait a minute. Do the ornamental grasses count? They are hardy and add a different kind of interest…
And how I love my different varieties of hydrangeas…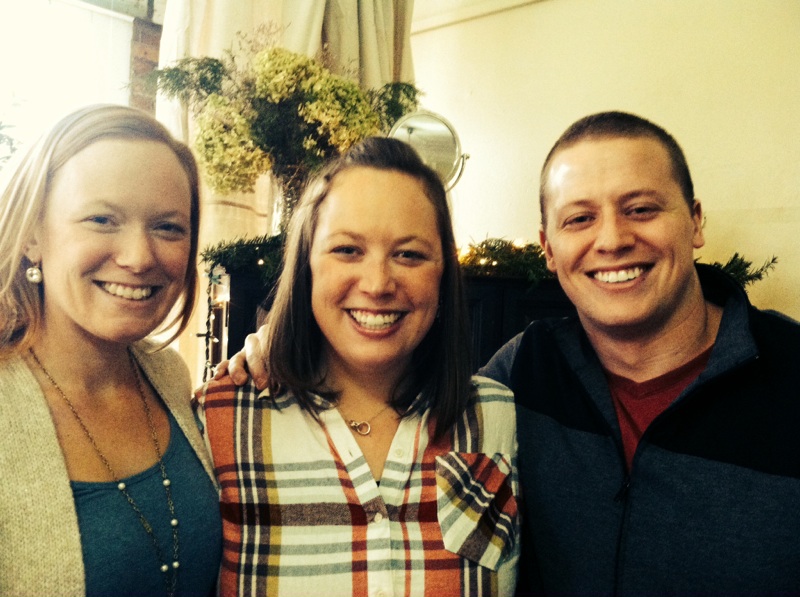 I looked at my acquaintance and realized he is obviously not a gardener. He isn't attached to a garden and its unexpected moods and whims. He's never scrambled to help plants survive in a summer drought or discussed "the new weed in town" with a gardening friend over a cup of tea.
Asking a gardener to pick a favorite flower is like asking a parent to pick a favorite child.
Impossible.
It's a Fine Life.
If you want to attract orioles to your yard, there is nothing easier than these grape jelly feeders. The orange color seems to attract them, and the cups are easy to fill and clean up.