The third annual Nana Camp is a wrap. These are summer days the twins and I look forward to all year. We make wish lists of what we want to do and revise them throughout the winter and spring months.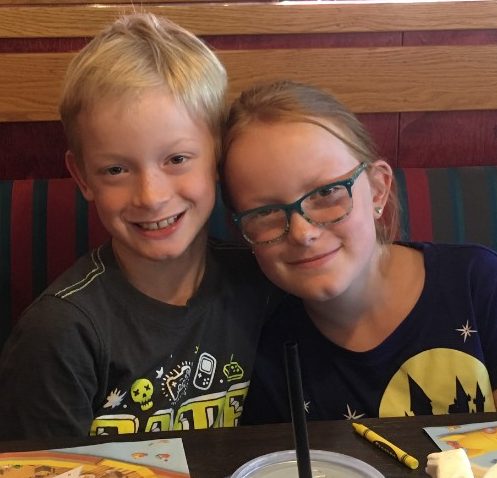 I wish I could tell you I created this tradition on my own, but I shamelessly copied this idea. Three years ago, one of my sophomore students, Madeline, wrote about "Camp Kalamazoo," a summer week her grandmother has been offering for years to any grandchild out of diapers. (This seems to be the only restriction.)
Madeline, her siblings, and all her cousins spend a week with their grandmother every summer. Madeline wrote about camping out in her sleeping bag on the family room floor, playing the same games with her cousins, watching the same movies every summer, and eating the same foods. Her grandma always has crafts planned, and a visit to the beach is one of the big events. This time is something that all of the grandchildren look forward to–EVEN THE HIGH SCHOOL STUDENTS.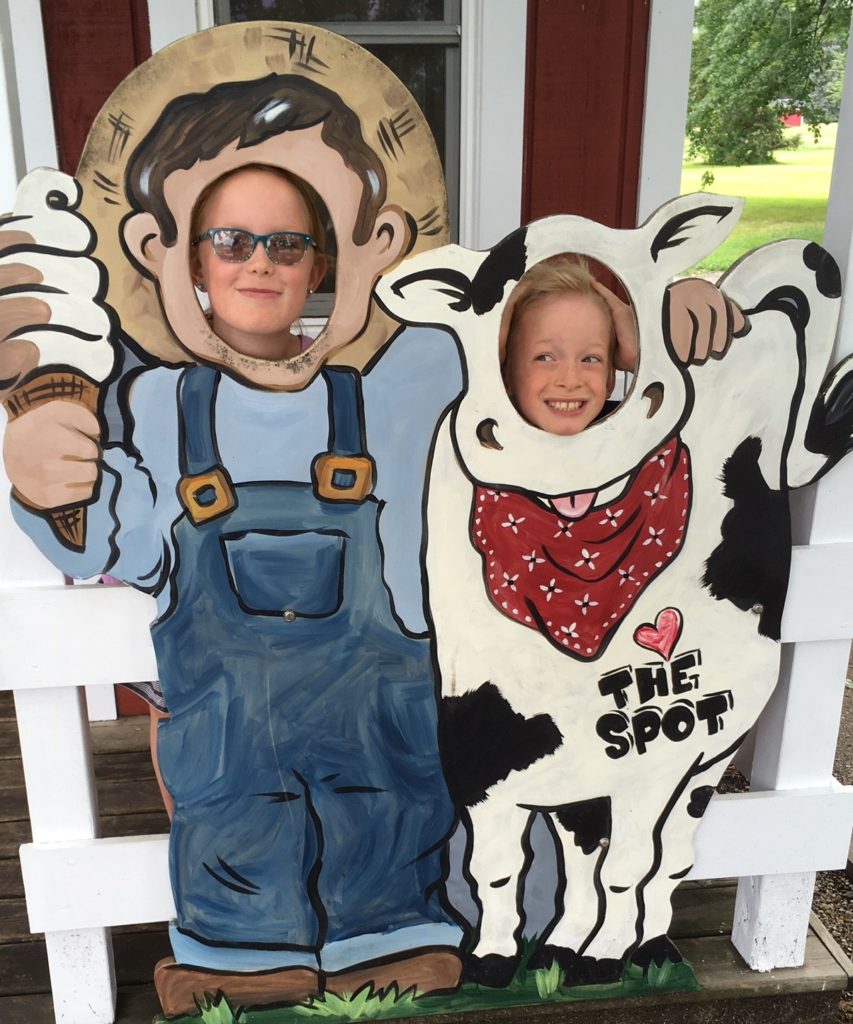 That got my attention. Wanting to spend a week at your grandma's house when you are sixteen? This is an amazing accomplishment and one I want to copy.
So, in the summer of 2017, we started Nana Camp. The first summer, the twins were six and they were content with my ideas. We completed some crafts, ran through the sprinkler, watched some Netflix, went for ice cream–you get the idea.
The ideas for activities have grown over the years. Here is Caleb and Chloe's list for 2018. I love the use of the big marker and the creative spelling.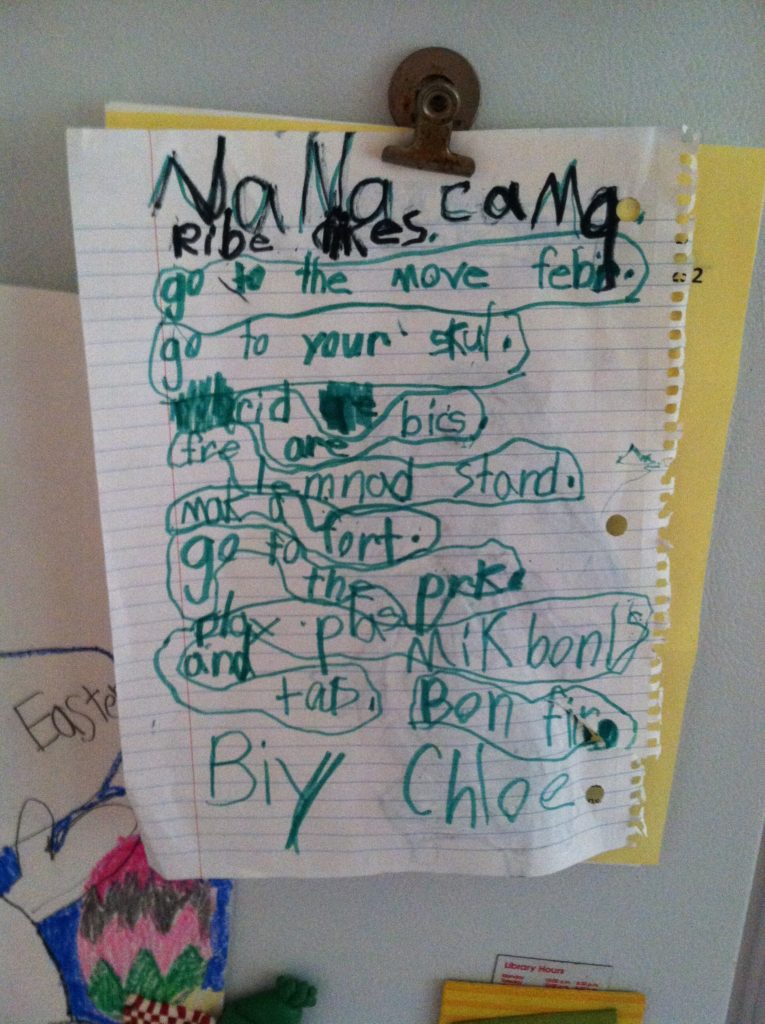 Caleb created the list this year: he used the back of an envelope and A PEN! It involved lots of concentration and is proudly clipped to our refrigerator door.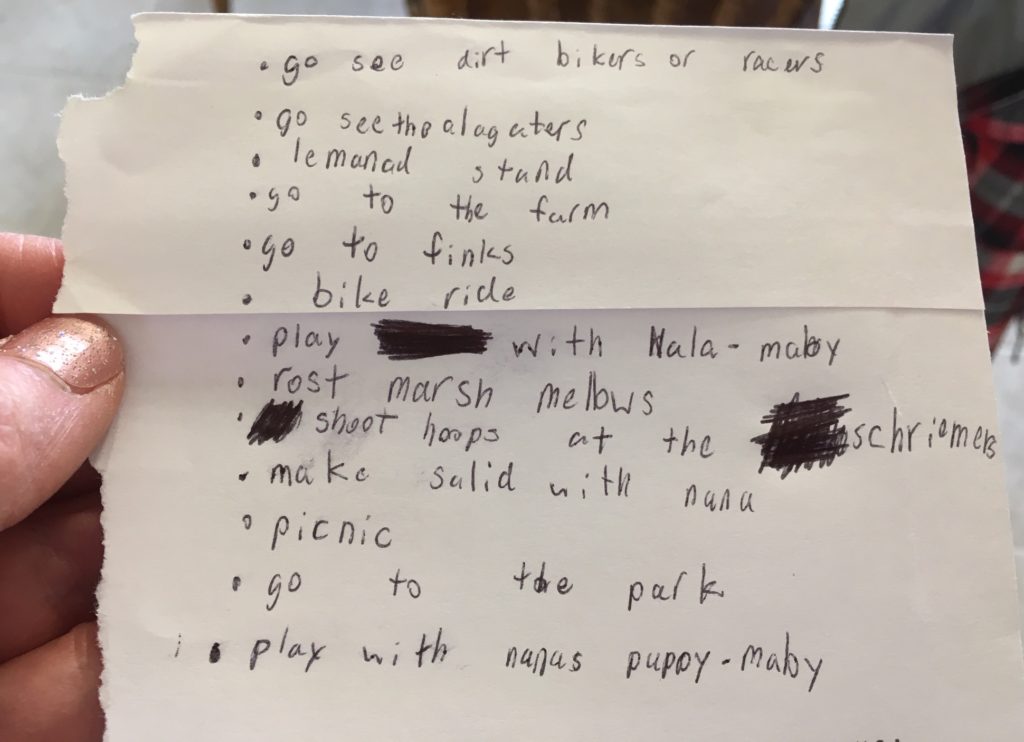 No, we didn't complete everything on the list, but they did have a lemonade stand, something the kids have been talking about all three summers. (We live in a quiet neighborhood, so the successful sale was the result of our generous neighbors AND some marketing by Nana.)
I always give them input on food–even when they come for a night throughout the school year. Their requests are surprisingly simple. "Beans, Nana, hot beans." How funny. "Definitely your oatmeal." (We call it Nana Oatmeal: slow-cook oats, raisins, coconut, vanilla, and, of course, brown sugar.) They always love to help prepare fruit and salads, and if we go shopping for a cook-out, they each get to select a bag of potato chips to share. (I think grandparents are allowed to do this–this NEVER happened with our own kids.)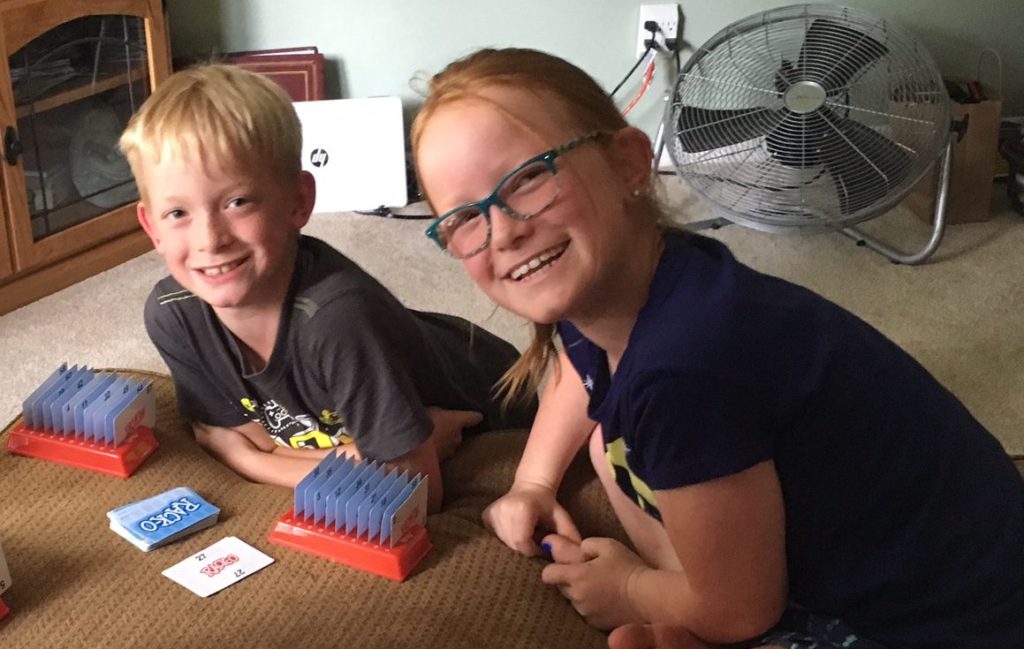 We did play games, they read lots of books, they watched several shows, and they helped Papa with jobs. They DID NOT sleep in, but I'm predicting, if I am lucky enough to have their participation in Nana Camp when they are teenagers, they will.
I encourage starting this tradition with your grandchildren. (One of my friends and his wife plan all kinds of adventures with their nieces and nephews, and from his feedback and smile when he talks about it, it is something they all look forward to. So that's another idea.)
The twins are coming for Labor Day Weekend. Perhaps we can work to cross off a few items that remain on the Nana Camp list, but I expect we will also start a new list for next year.
My Heart is Full.
It's a Fine Life.
By Kathleen Oswalt-Forsythe © August 22, 2019
Some Fun Things
 As an Amazon Associate, I earn from qualifying purchases.
Timeless fun: Croquet
Even my high school students enjoy sidewalk chalk.