My dad was a storyteller, and the five of us children were always a ready, enthusiastic audience. Through these stories, he helped to create a sense of place for us and a feeling of being part of the story of our farm and of our family.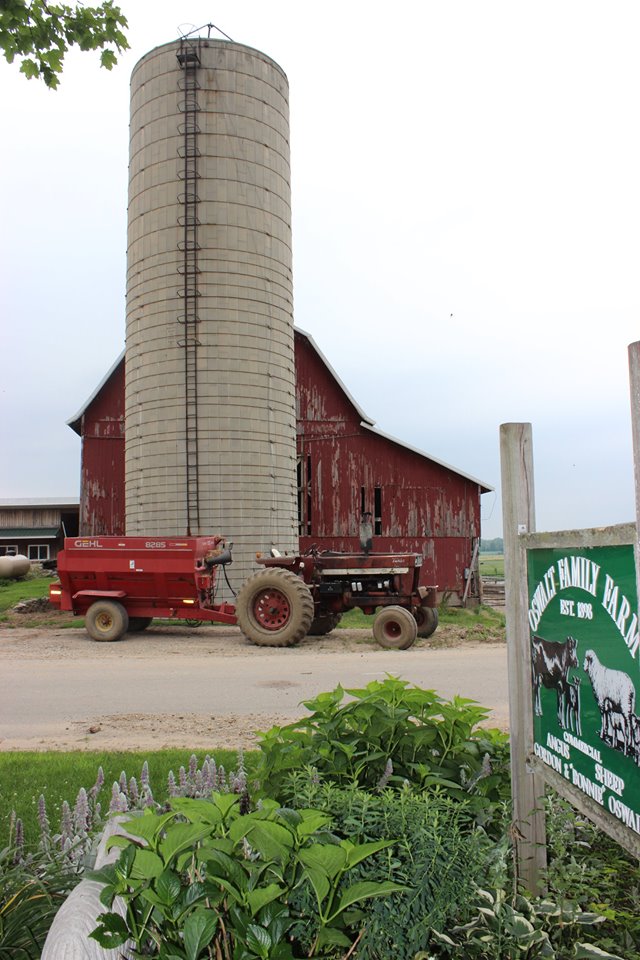 He told stories of his boyhood, of country school, and of his grandparents, but my favorite stories were of the adventures he and his little brother John had growing up on the family farm on which we lived.
He and John had a pony of their very own, a pony who changed names as their Uncle Jimmy moved up in the Army Ranks during WWII. The boys listened to the radio for their news and learned of Uncle Jimmy's experiences through letters he wrote to the family. The pony began as Lieutenant, then moved to Sergeant, and ended as Major. And the summer before Uncle Jimmy came home from the war, Dad and Uncle John packed up their tent, sleeping bags, and campfire provisions; they headed through the pasture and cornfields to set-up camp on a rise at the eastern border of the farm.
According to my dad's legends, this rise was once the shore of a lake where years ago Native Americans lived, fished, and hunted the woods–a place where arrow-heads could be found. The boys set up camp, set a fire, cooked their supper, and slept beneath the Michigan stars.
I loved that story and imagined those sweet, young brothers cooking their hot dogs and listening to the sounds of the night insects and animals around them as their fire's embers glowed and faded to the gray of a January sky. I considered those brothers walking the same lane and road, sitting in the same cool barn, climbing the same maple trees as my brothers and I.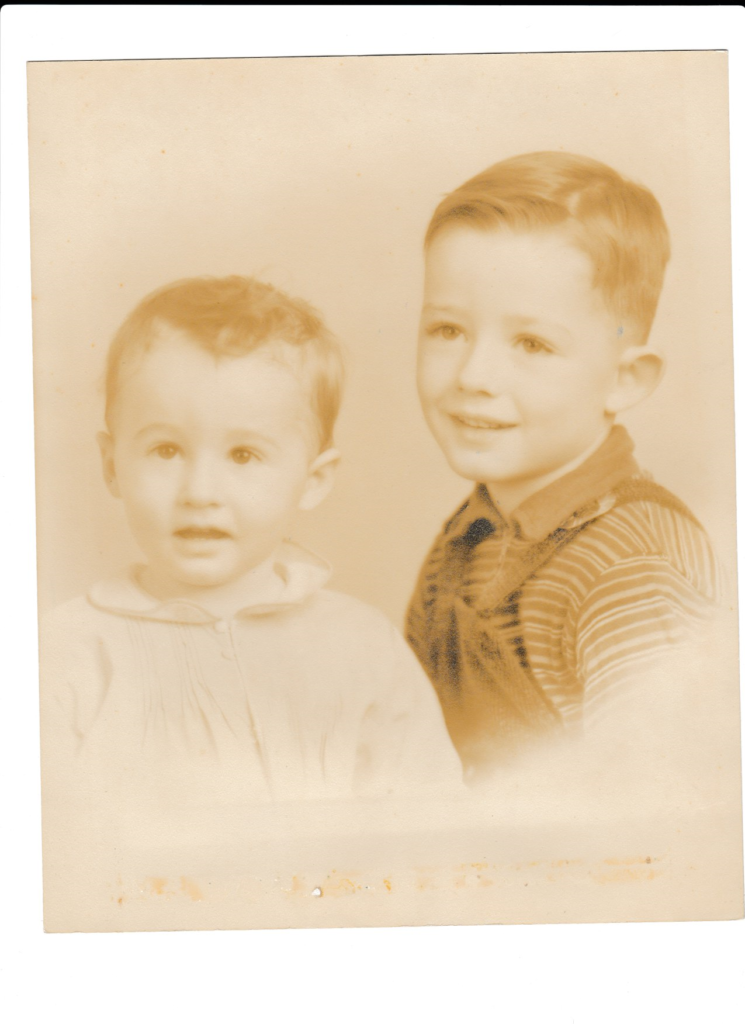 When my dad died last summer, we buried most of my dad's cremains in the village cemetery, but each of us–including my dear Uncle John–received a small plastic bag of his ashes. Uncle John told me he knew just where he would put his portion–on that small rise of their boyhood camps.
But I still have my bag of his ashes tucked safely in my top dresser drawer. I still struggle with where to place them: in the river where he taught me to fish, patiently baiting my hook and untangling my snags time after time? On the edge of the fields where we took coffee and cookies to him when he worked the ground he loved? Under a lovely hydrangea bush he gave me after a family wedding?
These memories and the story of my dad, of our place in time, and our love for one-another will never end.
It's a Fine Life.
By Kathleen Oswalt Forsythe © June 23, 2019
A favorite book on Amazon.
As an Amazon Associate, I earn from qualifying purchases.
Good friends of ours gave us this book when our children were small. Set in the rural 1940's, it tells a beautiful story of the love of place and of family. The illustrations are just beautiful.